Our People
Our Board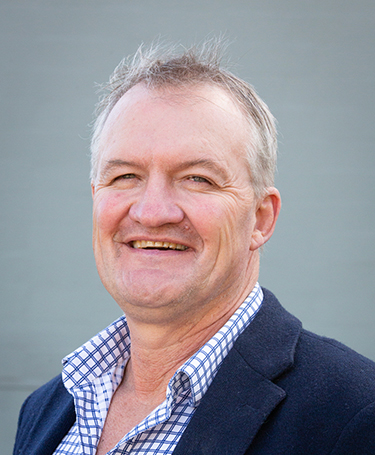 Dean Lynch
Chair
Dean Lynch is Snowy Hydro Relations Manager and is involved in all levels of government and community stakeholder engagement for the Snowy Hydro 2.0 project. The fifth-generation grazier was Mayor of the Cooma Monaro Shire for eight years, followed by two years as Administrator of the amalgamated Snowy River Regional Council. He sat on the NSW Government Joint Regional Planning Panel and was Chairperson of numerous Council and Community committees. Dean continues to sit on various committees and is also a partner in a retail business. Dean was instrumental in establishing the Cooma Universities Centre during his term as Mayor, during which time Cooma Monaro Shire and Snowy Hydro concept designed and then established the Centre prior to gifting it to the community. He sat on the governing Board of the Cooma Universities Centre (now CUC Snowy Monaro) up until becoming Chair of the Country Universities Centre.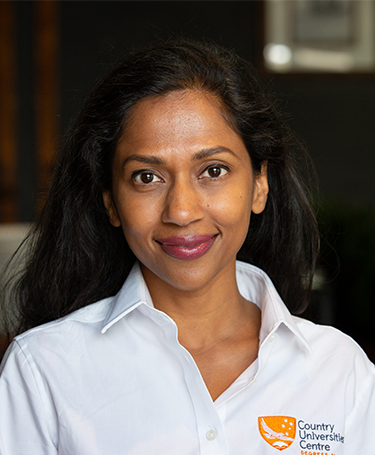 Praveena Karunaharan
Non-Executive Director 
Praveena is the Head of Governance and Compliance and Group Company Secretary at Snowy Hydro, where she is responsible for corporate governance and regulatory strategy across the Snowy Hydro Group. Prior to joining Snowy in 2013, Praveena was a Director in PwC's Risk Consulting division where she advised ASX listed clients on governance, risk and compliance practices and led organisational and regulatory change programs. At PwC, she was the Risk Consulting lead for the PwC Foundation where she provided pro bono strategy and governance advice to NFPs including Rob de Castella's Indigenous Marathon Project and the Reach Foundation. Praveena also served as a youth mentor for Mission Australia. Praveena's prior NFP experience also includes 15 months as Board observer with Habitat for Humanity, Australia, followed by a term on the Habitat Board Risk Committee.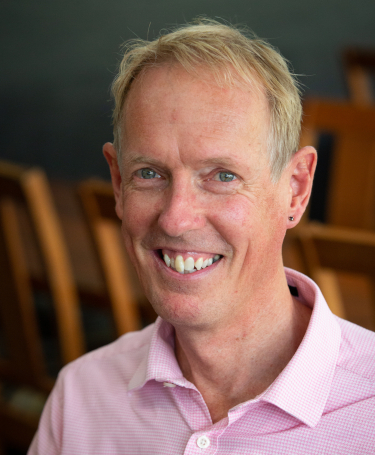 Kim Houghton
Non-Executive Director
Dr Kim Houghton has worked on regional economic development in Australia for almost 20 years. Kim is currently Chief Economist at the Regional Australia Institute and leads the think tank's policy and research work. Kim works to ensure the Institute's work has practical application and supports a better policy environment and more vibrant regional economies. Kim established and ran the consulting firm Strategic Economic Solutions and has over 20 years' experience in regional development consulting across Australia and overseas. Kim has a passion for engaging, motivating, informing and connecting regional leaders from business, community and government.
Kim's previous roles include: Director of consultancy Strategic Economic Solutions, Associate with Elton Consulting; Chief Economist, Council of Small Business Organisations of Australia; Policy Officer, Economic Planning Advisory Commission; Executive Officer, Australian Japan Research Centre and Policy Officer, Department of Prime Minister and Cabinet.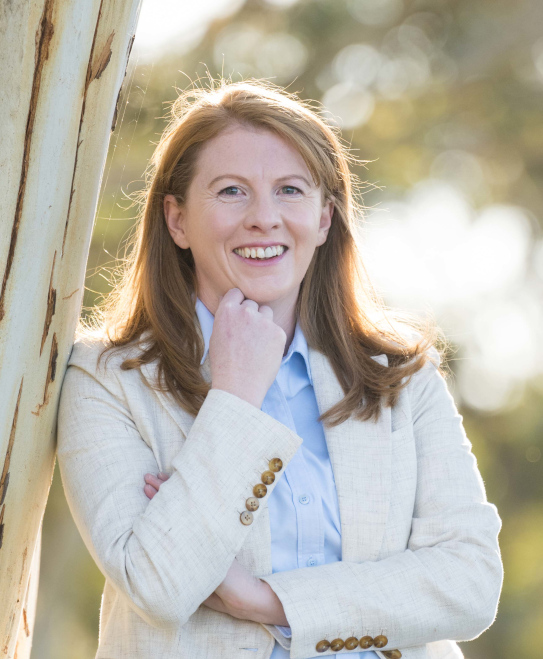 Monica Davis
CEO
Monica was appointed CEO in May 2021. Previously, she was the Director of Educational Delivery for the CUC where she developed the CUC's student support model and collaborated with Australian universities to make higher education more accessible to regional, rural and remote students. Monica completed her Bachelor of Science with Hons I from the University of Newcastle, and a Masters in Geostatistics from the University of Adelaide. Monica is a member of the executive of the Society of the Provision of Education in Rural Australia, and was the convenor for the recent Best Practice in Regional Study Hubs Symposium.
Email: monica.davis@cuc.edu.au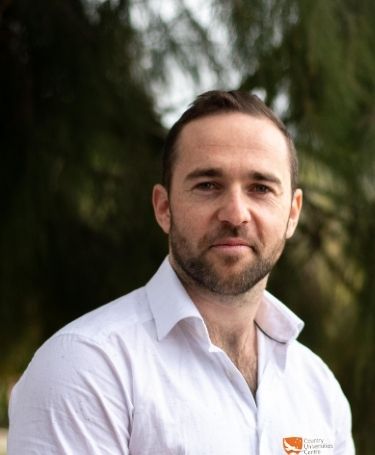 Chris Ronan
Director Equity and Engagement
Chris has worked in the higher education and not-for-profit sectors across the United States, New Zealand, and Australia with a focus on Regional, Rural and Remote higher education policy, student equity, widening participation and rural student transitions.
He holds a master's degree from the LH Martin Institute for Tertiary Education Leadership and Management at the University of Melbourne with a focus on Regional, Rural and Remote higher education policy and is a Graduate of the Australian Institute of Company Directors (GAICD). Chris is the National President of the Society for the Provision in Education in Rural Australia (SPERA) and an Executive Member of Equity Practitioners in Higher Education Australasia (EPHEA).
Email: chris.ronan@cuc.edu.au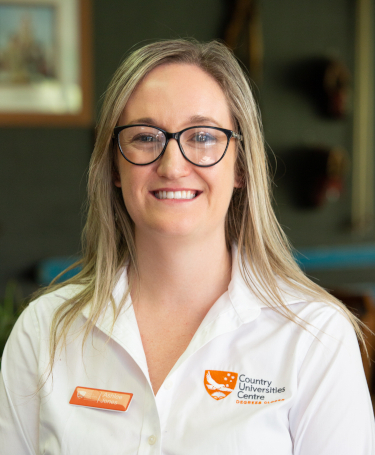 Ashlee Jones
Director, Centre Operations
Ash began work with Country Universities Centre Goulburn as Centre Manager from 2017, starting with CUC Central in 2021. She provides facilities and staff support across the network to ensure best practice in operations. She supports both established and emerging CUC Centres to ensure excellent staff are equipped to improve access to study in their communities.
She has experience in the university sector working in student support and has worked as a high school teacher for over 8 years in both teaching and management roles. Ash holds a Bachelor of Commerce and Arts from the University of Wollongong and a Bachelor of Education from Charles Sturt University.
Email: ashlee.jones@cuc.edu.au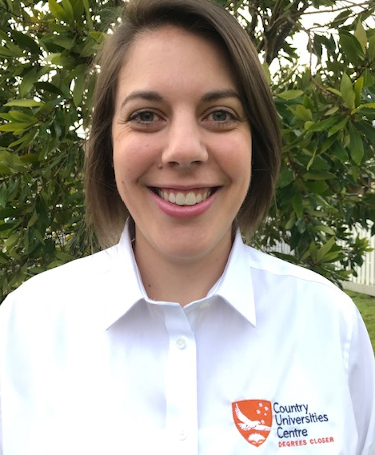 Rebecca Broadbent
CUC Charles Sturt Nursing Tutor
Rebecca joined the Country Universities Centre in 2020 in a collaboration role between CUC and Charles Sturt University (CSU) to support CSU students as a nursing specialist tutor studying via distance in communities with a CUC. She holds a Bachelor of Nursing, Bachelor of Midwifery, Cert IV in Training and Assessment and a Masters of Clinical Nursing (Leadership in Practice). Rebecca has 15 years experience from QLD, NSW and VIC health systems as a clinician, educator, leader and senior manager. Throughout her career, Rebecca has been passionate about advocating for and promoting the role of the nursing rural generalist as a clinical specialty. She is committed to delivering excellent person centred care, by a confident and competent clinical workforce, as close to the person's home as possible. Acknowledging rural communities close connection to the land, family and community.
Email: rebecca.broadbent@cuc.edu.au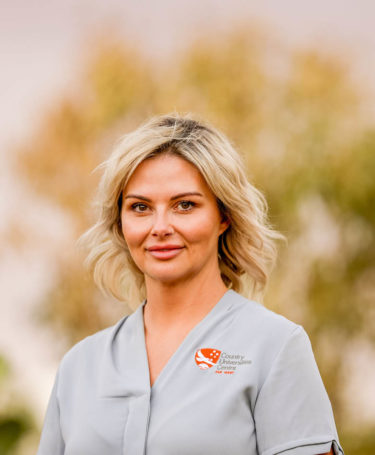 Danielle Keenan
Director, Student Services
Danielle started working as a Centre Manager at the Country Universities Centre Far West in 2017 and then took on the role of Director, Student Services for CUC Central in 2022. In her current position, she supports centres in creating and executing student-focused initiatives. Dan has over 13 years of experience in the university sector, working in student support and managerial positions. She holds a Graduate Certificate in Applied Business from Charles Sturt University and is pursuing her Master's degree.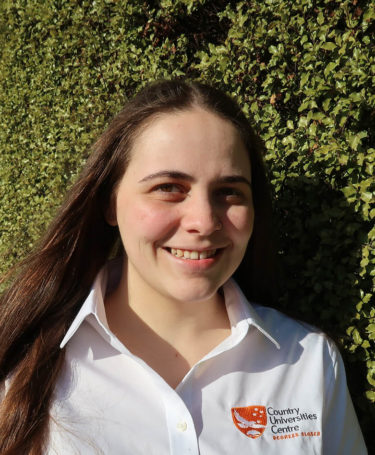 Courtney Westaway
Operations Coordinator
Courtney began her journey with Country Universities Centre in 2022. A proud Cooma local, Courtney completed a traineeship with Snowy Hydro in 2014 and comes to us after 7 years in the Early Childhood Sector shaping her communities youngest minds with the passion and drive for education. Courtney provides administrative support, payroll and bookkeeping for the Network as well as managing the Network database. In 2023 Courtney is studying with the University of New England beginning her Bachelor of Business.
Email: courtney.westaway@cuc.edu.au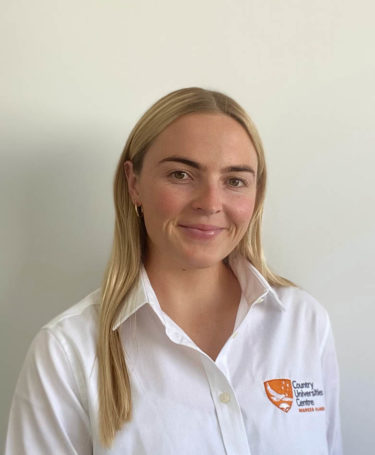 Maddie Cummins
Design Coordinator
Maddie joined Country Universities Centre Central in 2022 and was one of the first students at CUC Goulburn. She has experience in the education sector where she has worked as a graphic designer making educational resources for teachers. Throughout her career, Maddie has been passionate about using her design expertise for story telling while being a part of a bigger picture. In her current position, she supports the CUC network in maintaining a consistent visual brand. She holds a Bachelor of Creative Arts with a Graphic Design major from the University of Wollongong.
Email: maddie.cummins@cuc.edu.au