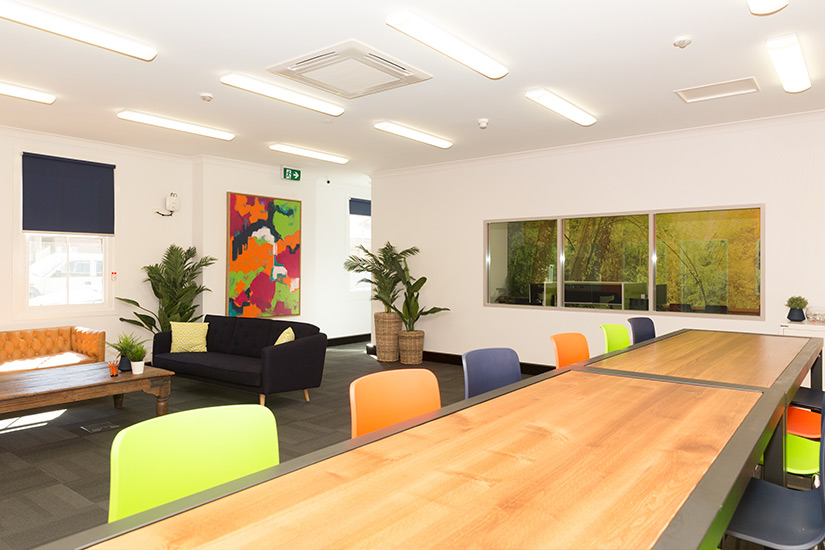 Our Centres
Our Centres are highly connected learning communities which have been created for regional people by regional people. We offer a unique learning experience in your own local community.
Find out more
How We Support Our Students
We believe that by providing our students with wraparound supports, they have a better chance at succeeding in their studies. This includes assistance with administrative issues, academic skills workshops, and open conversations about well-being.
Learn more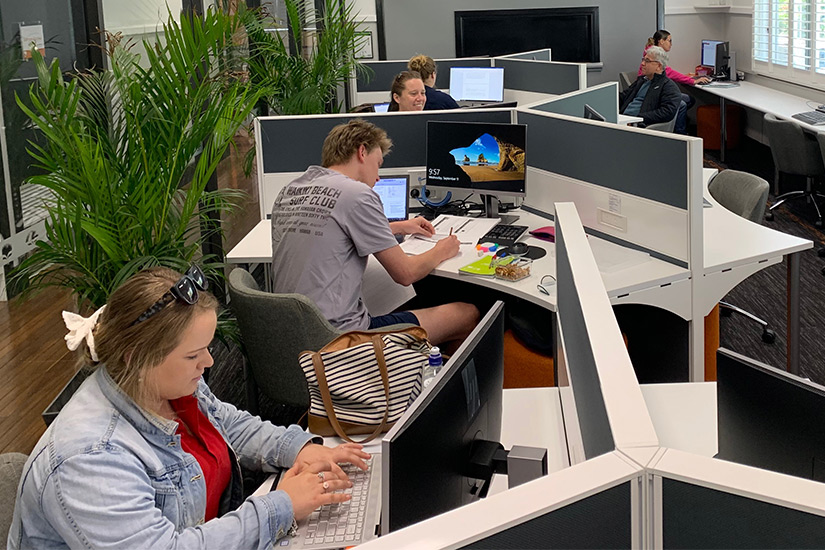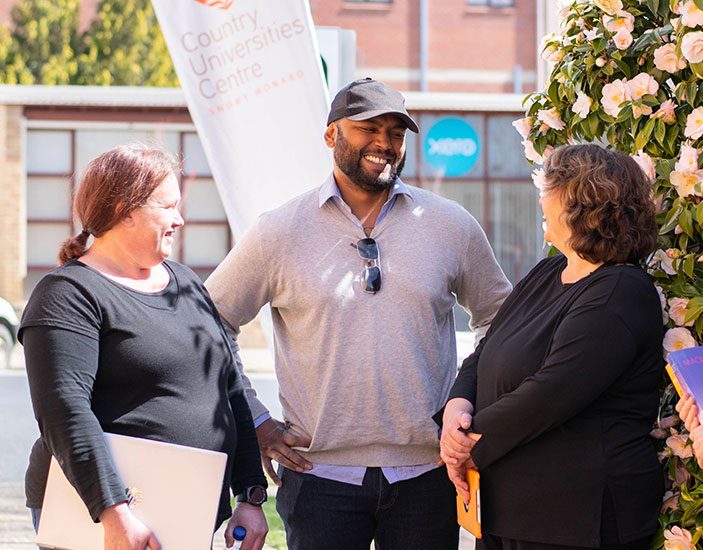 Our CUC Community
Find out more about our CUC community!
A network of community owned Centres
We have six Centres operating in eight communities in regional NSW, who are communicating and collaborating together to enhance regional education.
Find out more
Education is the most powerful weapon which you can use to change the world.
NELSON MANDELA