CUC Life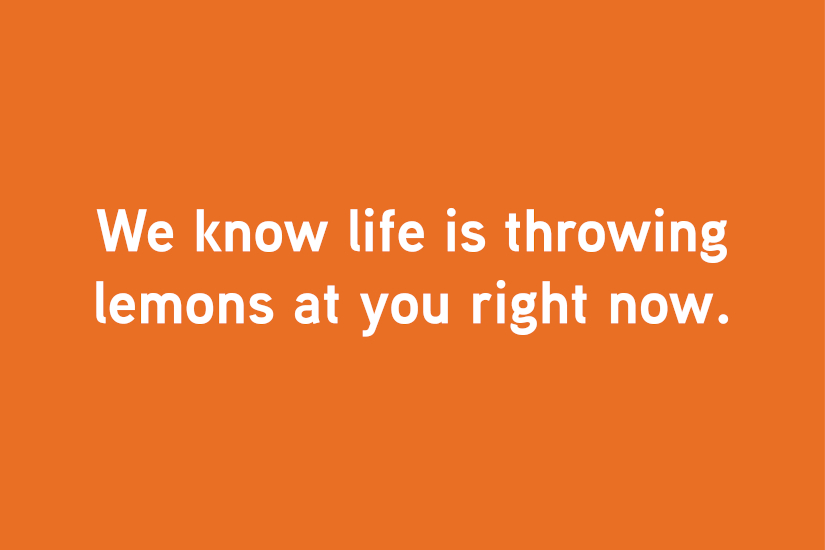 And we want to help you make sweet lemonade!
This page is to help you take your mind off everything that is happening in the world right now. We want you to take time for yourself, rejuvenate your mind, and then dive back into your study. Remember, we are here for you.
Reach out to us
Learn about our worlds history
Take a guided online tour of the Louvre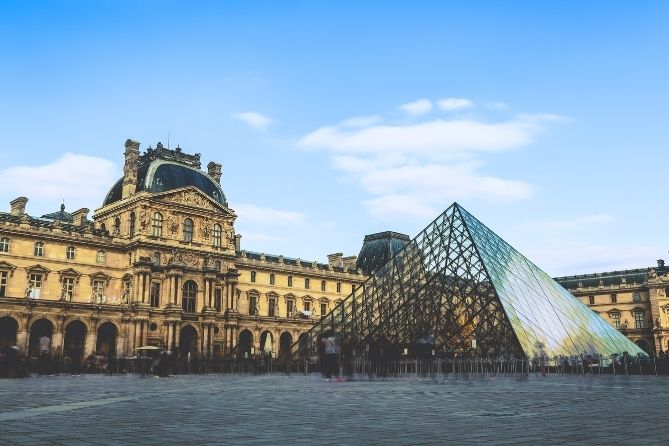 Take the tour here
Explore the Vatican Museum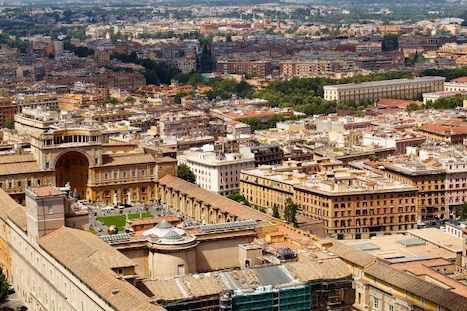 Explore the Vatican here
Chillax to the max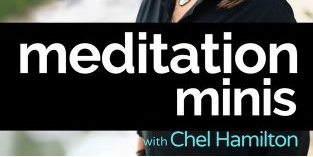 Meditation Minis with Chel Hamilton
Do you need to calm your turbulent mind? Check out these awesome...
Listen here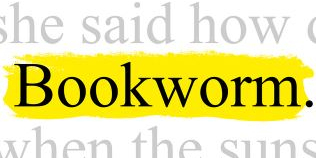 Bookworm
Do you fancy yourself an intellect? Bookworm is a podcast dedicated to...
Listen here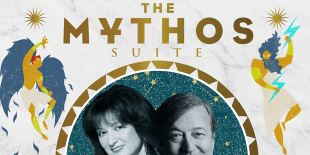 The Mythos Suite with Stephen Fry
Do you love Ancient Greek mythology?! Come for Stephen Fry's voice, stay...
Listen here
For when your brain needs a break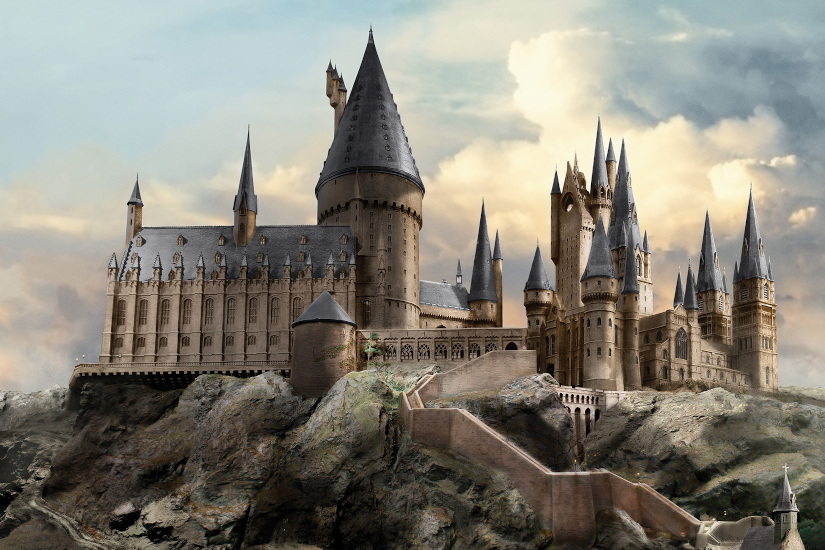 Discover your Hogwarts House!
For those hardcore HP fans, or for those you just want to do a fun quiz - find out which H
Discover here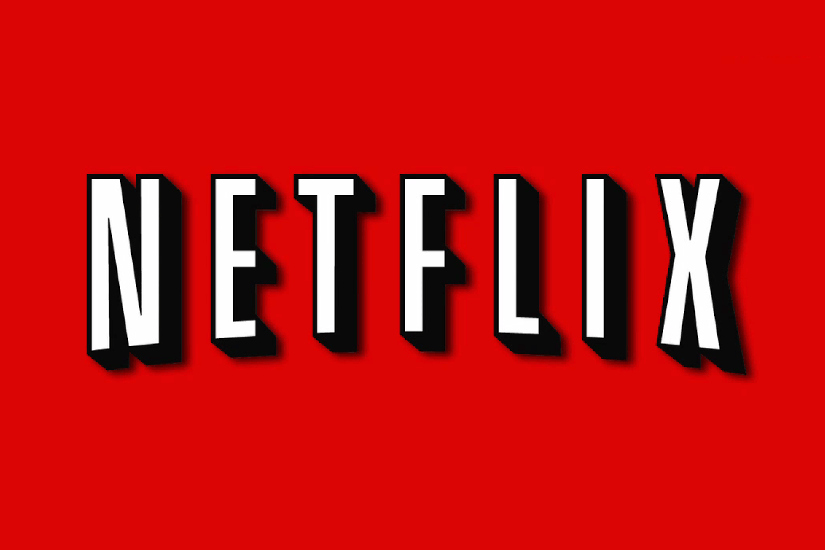 Top 10 shows to watch on Netflix!
So you want to Netflix and chill? Check out the 10 must watch shows to binge.
Watch now!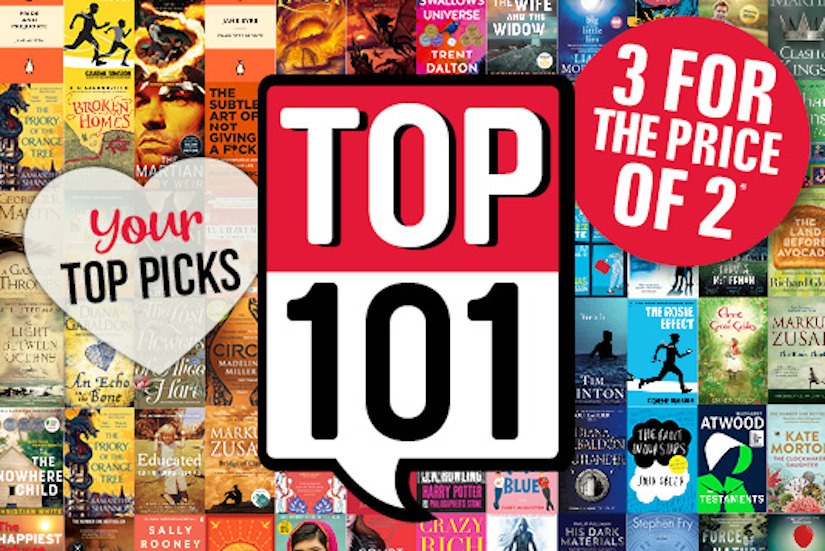 Dymocks top 101 books!
READ MORE BOOKS. Challenge yourself with the Dymocks Top 101!
Buy some books!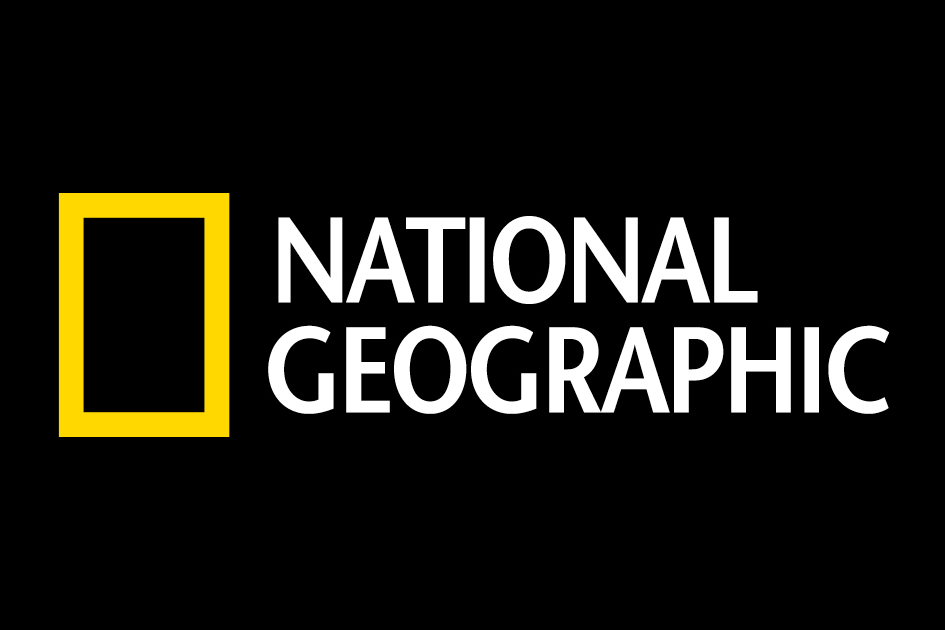 Discover the world you live in!
Nerd out to some of the most amazing nature and science videos!
Nerd out here