Country Universities Centre welcomes $66.9 million expansion of university study hubs across Australia.
18 Jul 2023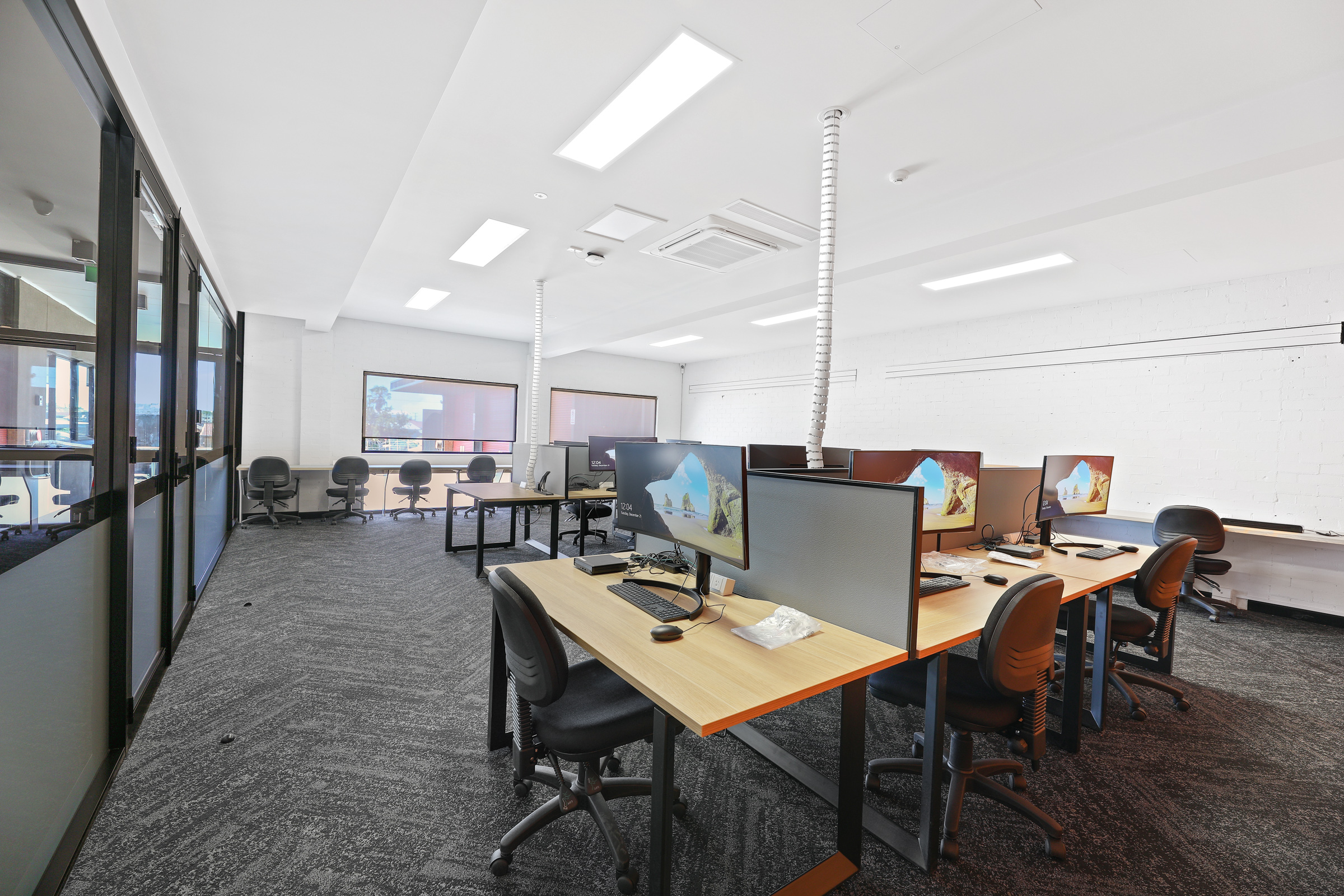 The Country Universities Centre (CUC) welcomes the Minister for Education's announcement on the $66.9 million investment to double the number of Regional University Study Hubs (formerly Regional University Centres) across Australia.
This delivers on the first immediate action of the Australian Universities Accord Interim Report that Education Minister Jason Clare will release on Wednesday.
CUC CEO, Chris Ronan, said this is a watershed moment for higher education in the regions.
"The current Universities Accord provides an opportunity to redesign Australian higher education and I am delighted the Accord Panel and Australian Government have recognised the impact the CUC and local communities can make on the future design of the sector to ensure educational equity no matter where one lives."
This significant investment from the Albanese Government will enable more people across regional Australia to access higher education in their local community.
Commenting on the announcement, Mr Ronan highlighted it will empower a greater number of communities to create their own approach to higher education across Australia.
"The success of the CUC comes from maintaining a community-led approach. Each Centre is locally owned and operated with the support of the CUC network. I hope the expansion of the Regional University Study Hubs keep local communities at the core of the design and operations.
"Evidence shows that community-led higher education widens participation across multiple equity groups and supports students to study and graduate in regional Australia" Mr Ronan said.
The Country Universities Centre (CUC) was established in 2013 in Cooma, NSW. It has now grown to a network of 18 community owned and operated centres across regional NSW, Queensland and Victoria that provide equitable access to higher education for regional people without the need to leave their community. The CUC currently supports over 2000 students studying at 41 different Australian universities and is supported by the NSW Government and Australian Government Regional University Centre Program.
Find out more: https://ministers.education.gov.au/clare/improving-access-university-outer-suburbs-and-regions